What's Next
We've been working on various new products during lock-down and will send out information as and when they come into stock.
Emily Sutton has sent the artwork for her 2021 allotment calendar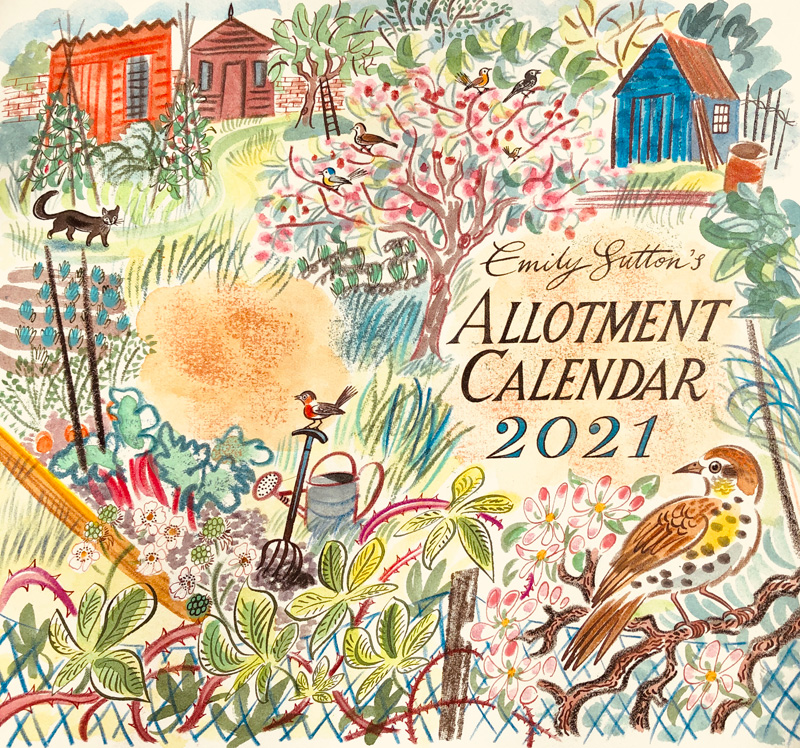 Angela Harding's 2020 Advent Calendar 'Owl in Winter' will be available from mid - July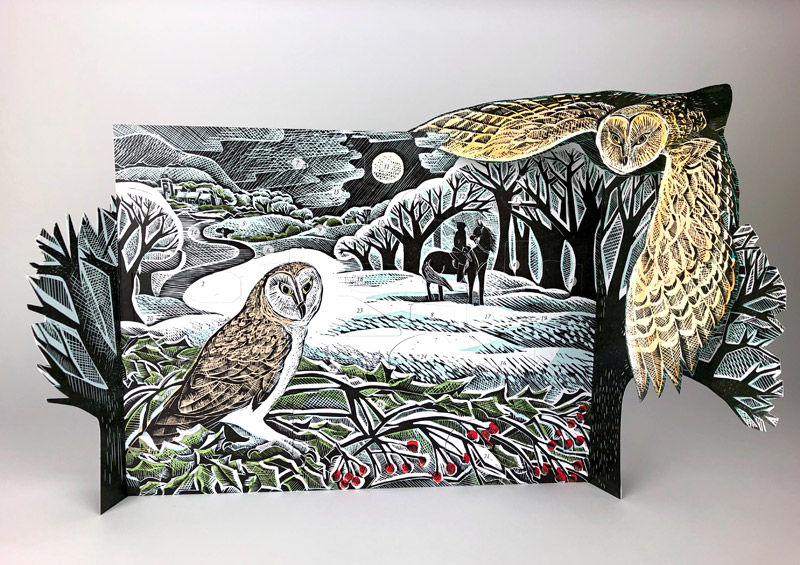 Mark Hearld has created a series of beautiful garlands, Bantams, Pigeons and Flowers. Each one will be packaged in distinctive wallets decorated by Mark -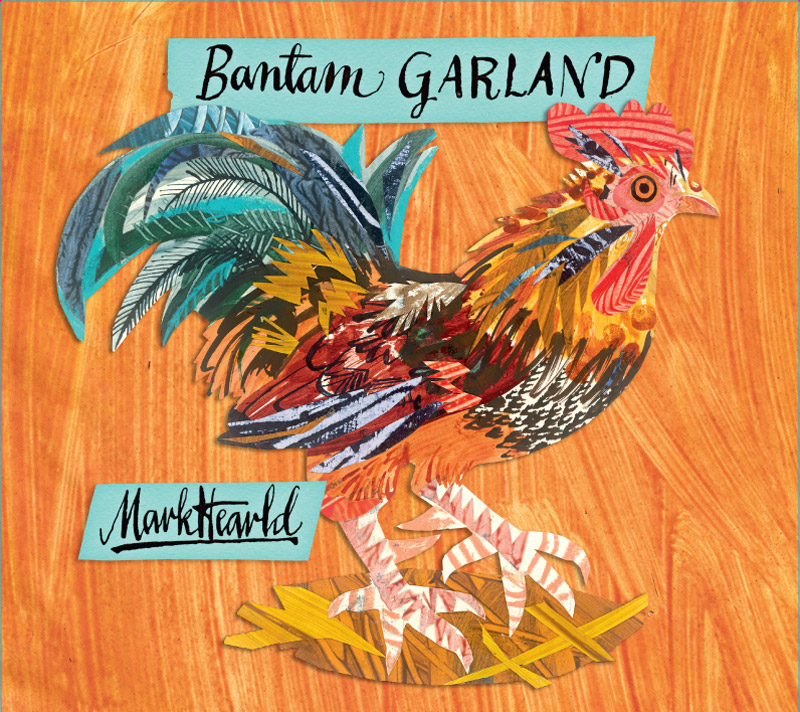 Emily Sutton's new wrapping paper, 'Dog Park', going in to production soon -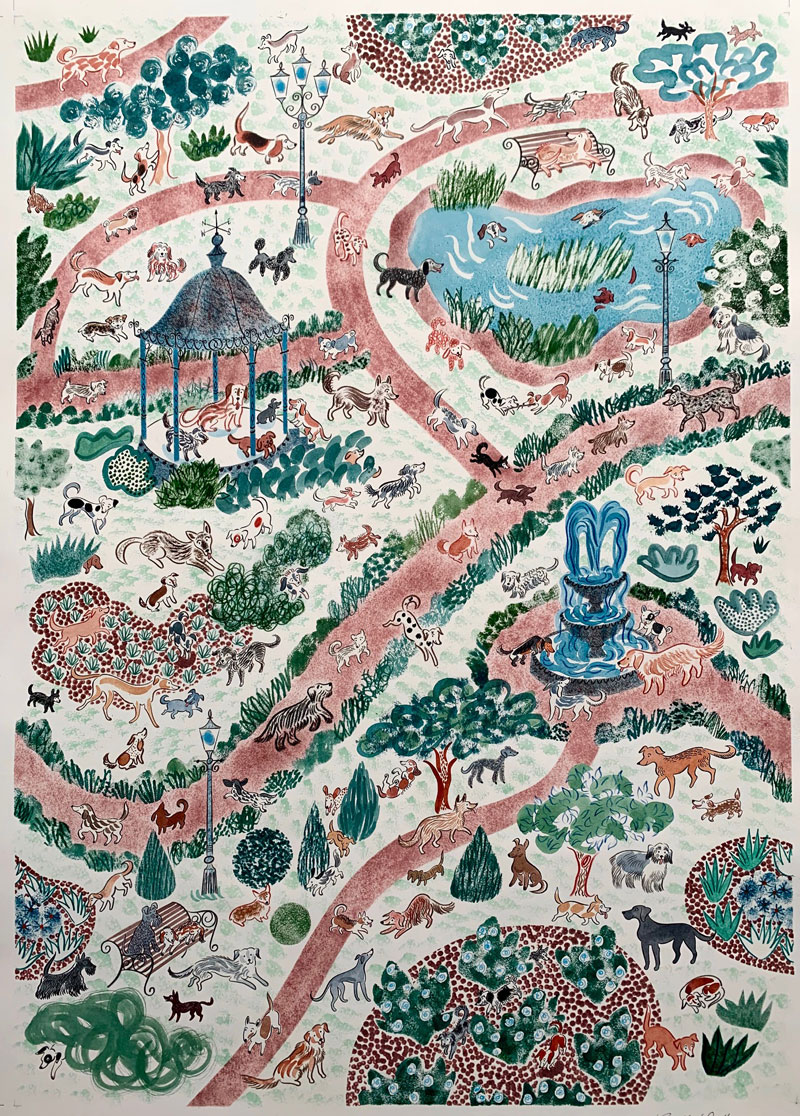 we are also planning new card images for the summer and autumn which will include this beautiful addition to Emily's alphabet series -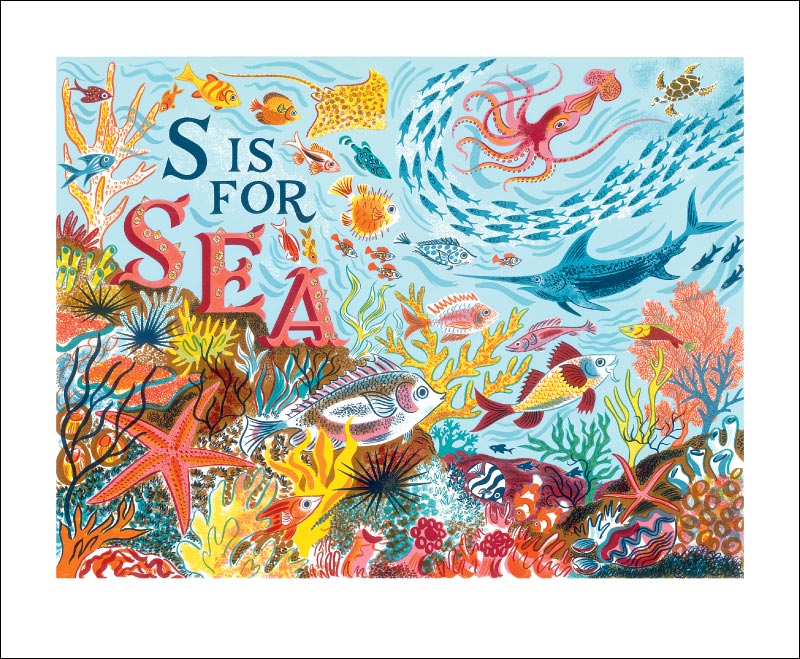 and Tunnel of Light, a new screenprint by Andy Lovell -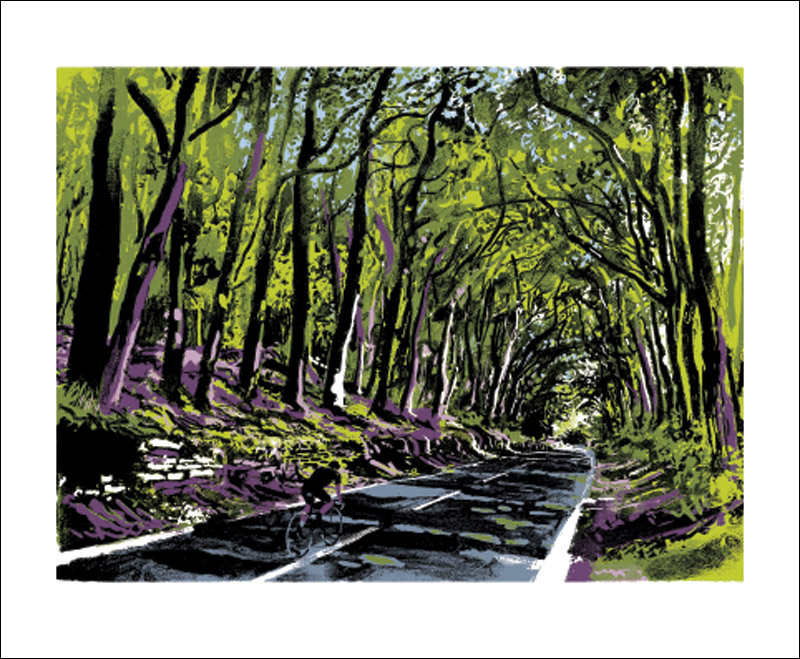 other new images will be added from time to time....