What's Next
All new products are in stock, see What's New.
We are working on a new collection of images by contemporary printmakers and 20th Century artists for release in January 2020, watch this space for updates...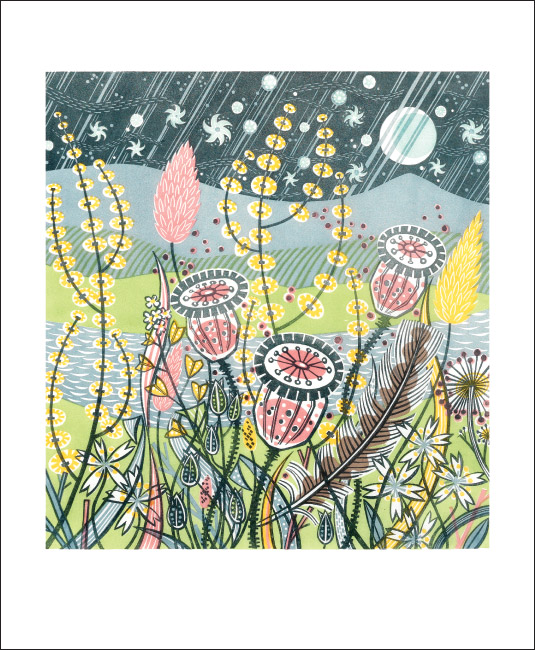 Season Song, by Angie Lewin.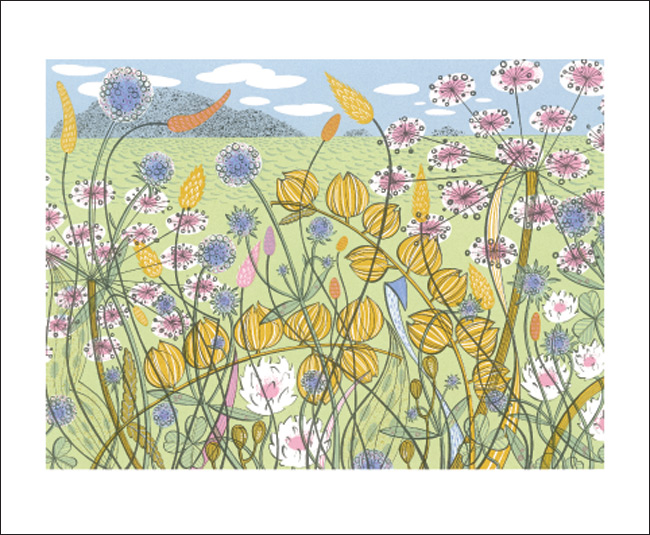 Machair by Angie Lewin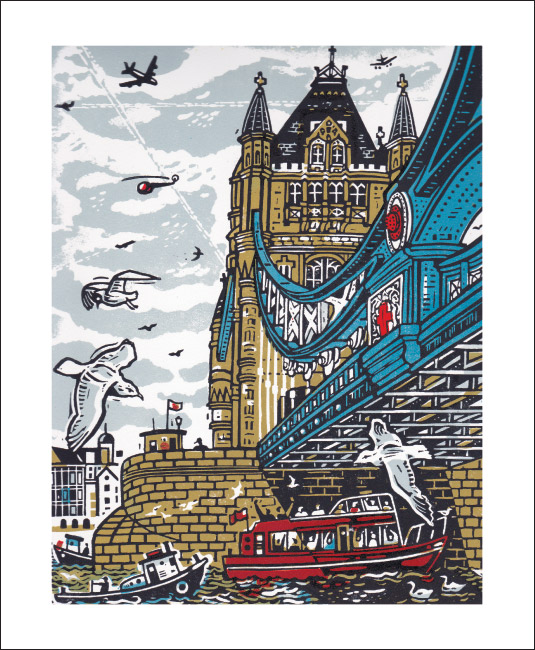 Under Tower Bridge, by Mick Armson.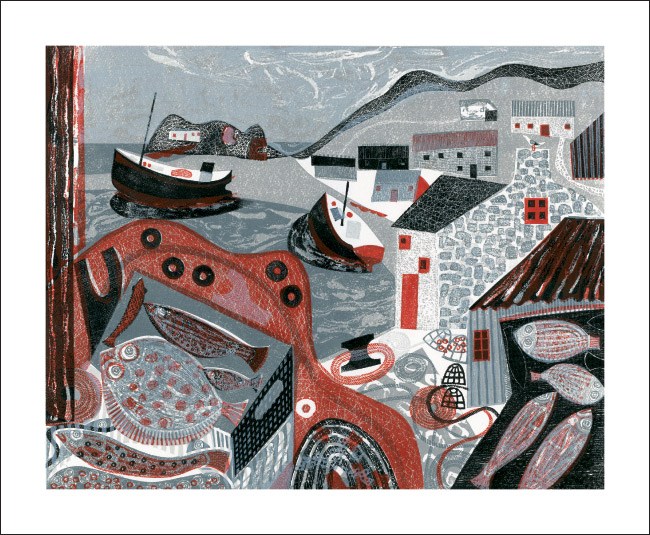 Fish on the Quay, by Melvyn Evans.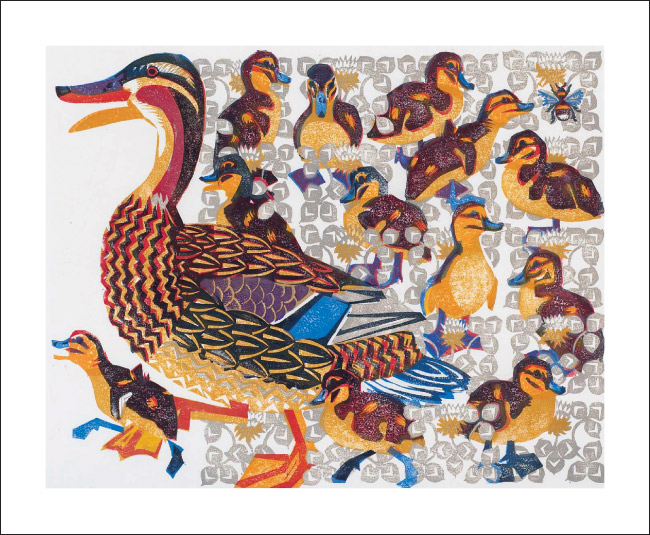 A dozen Ducklings, by Matt Underwood.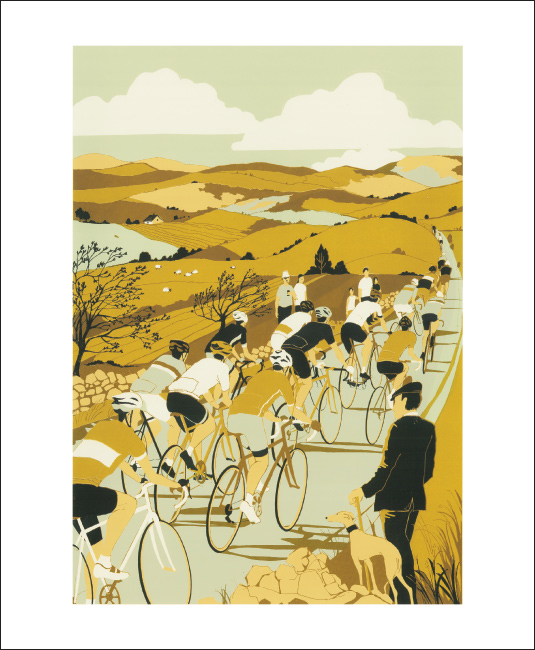 Tour de Yorkshire by Eliza Southwood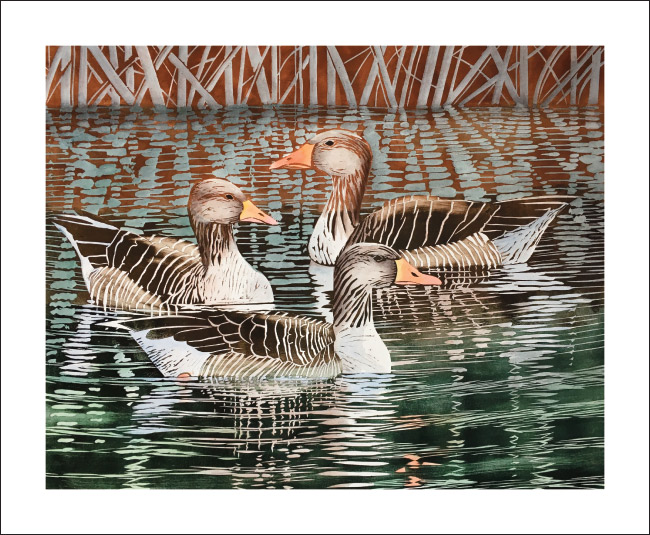 Greylags, by Lisa Hooper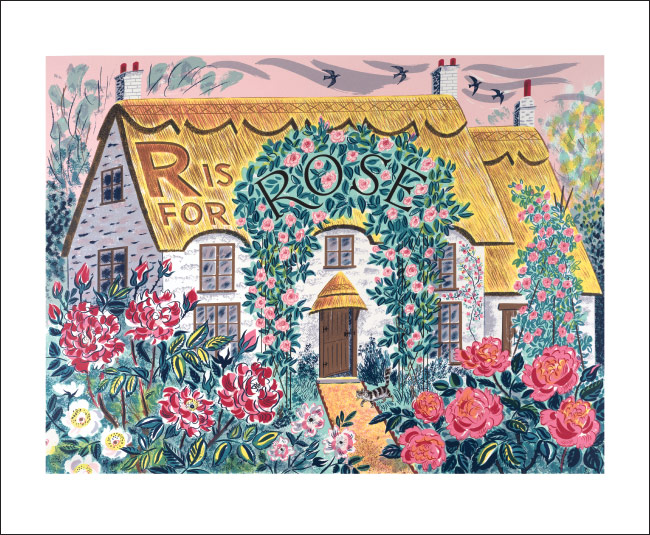 R for Rose by Emily Sutton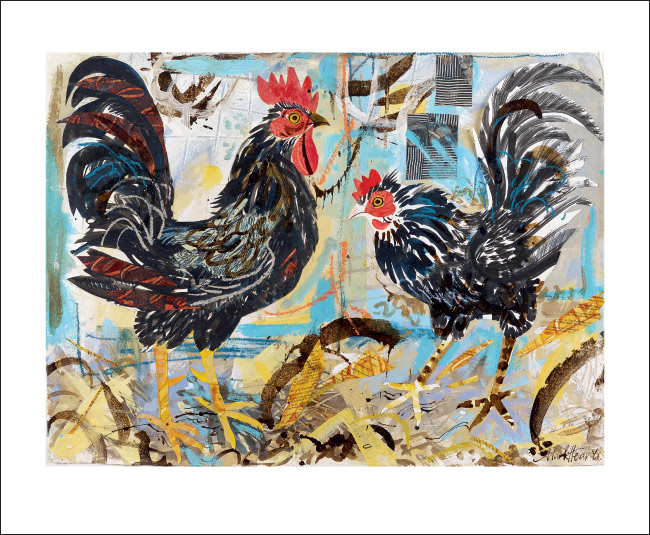 Black Cockerels by Mark Hearld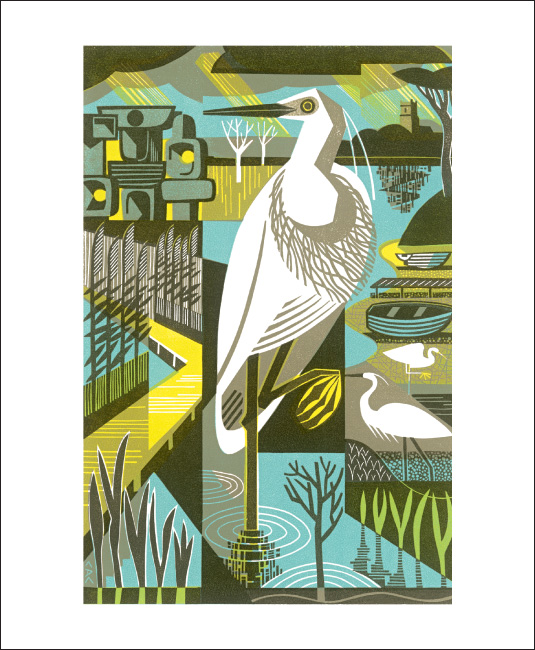 Family by Clare Curtis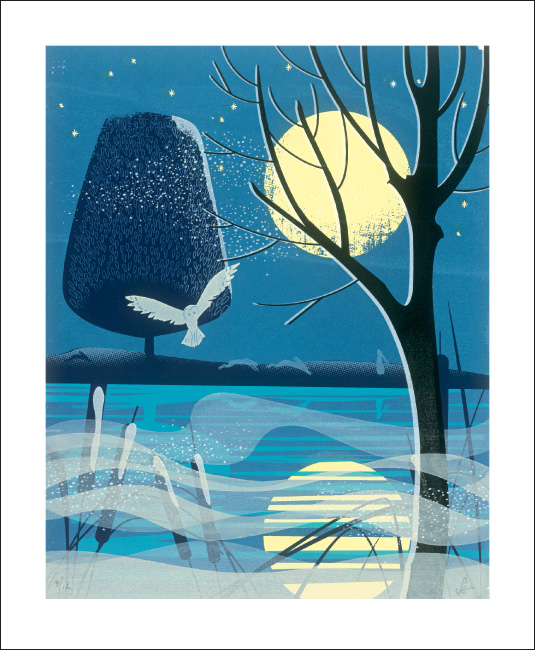 Moonlight Hares by Sally Elford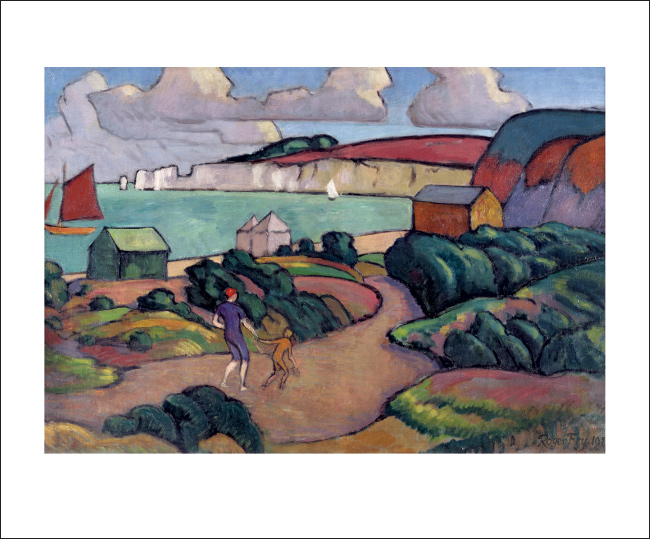 Studland Bay, Dorset, 1911 by Roger Fry (1866 - 1934)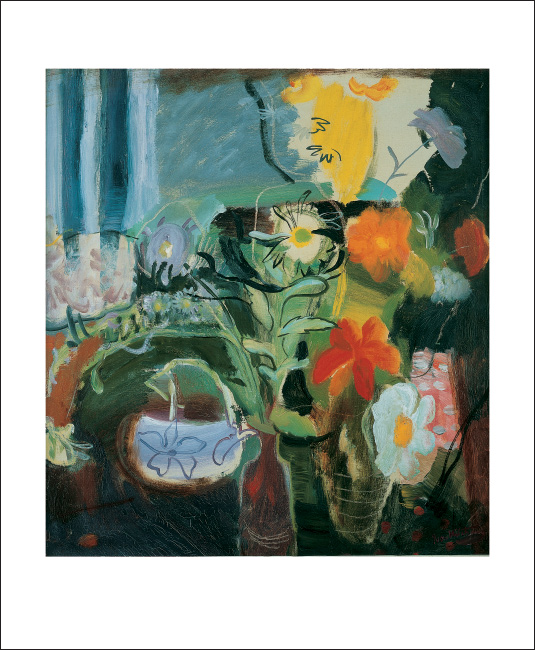 Flowers, 1942 by Ivon Hitchens (1803 - 1979)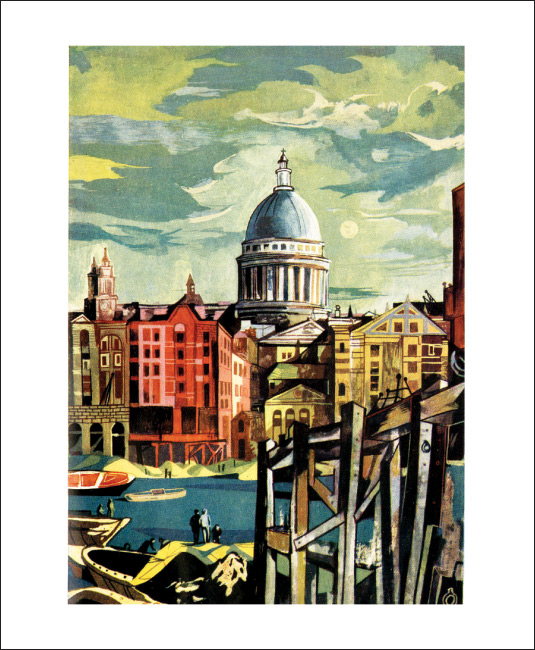 St Paul's from the River by John Minton (1917 - 1957)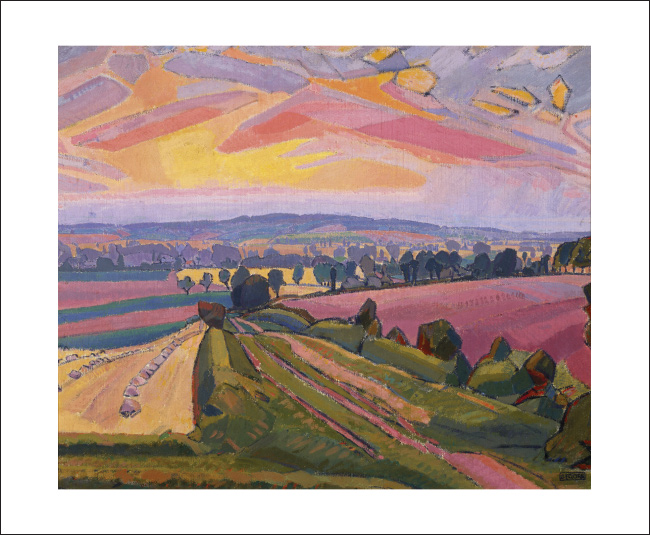 The Icknield Way, 1912 by Frederick Spencer Gore (1878 - 1914)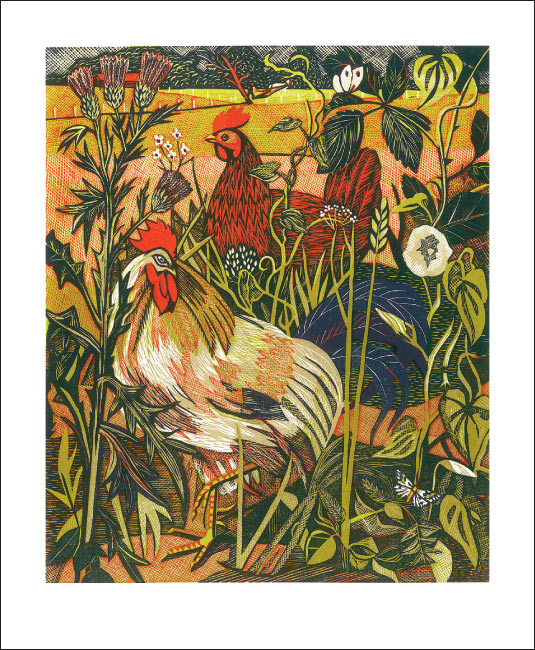 Cock and Hen by Rupert Shephard (1909 - 1992)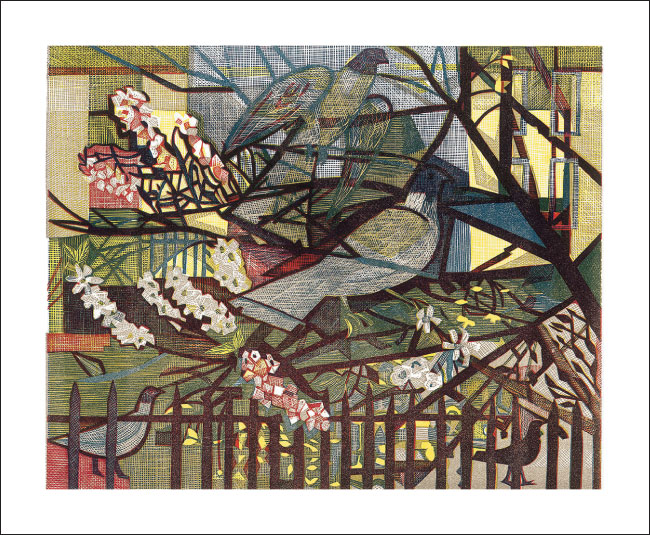 Pigeons by Rupert Shephard (1909 - 1992)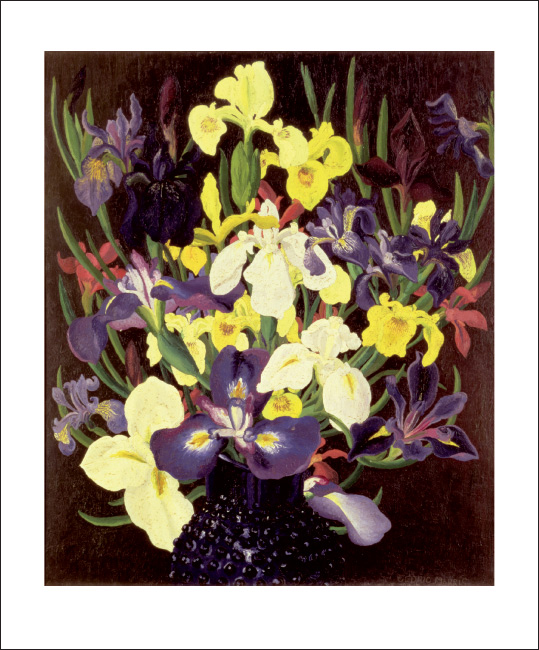 Group of Irises, c.1940 by Cedric Morris (1889 - 1982)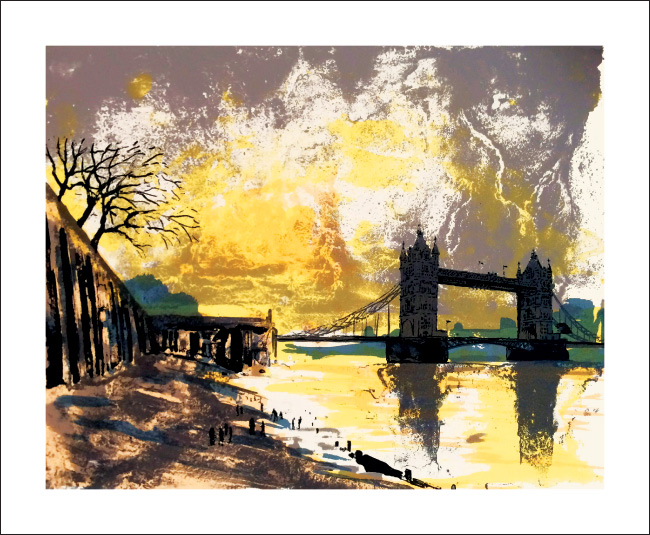 Mudlarkers by Tim Southall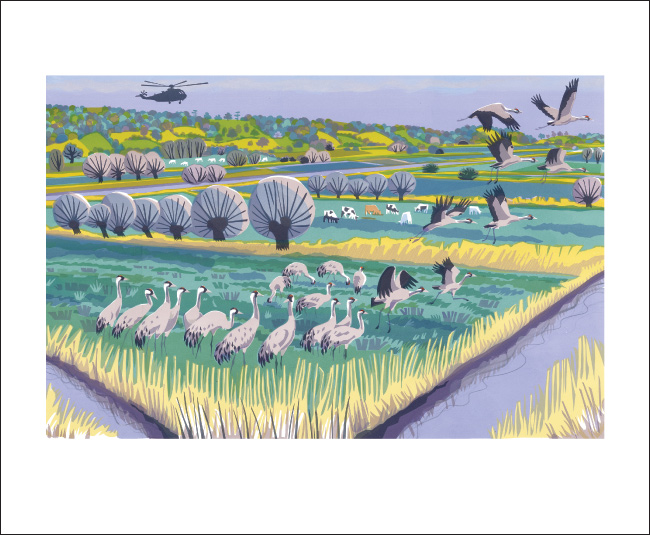 Level Cranes by Carry Akroyd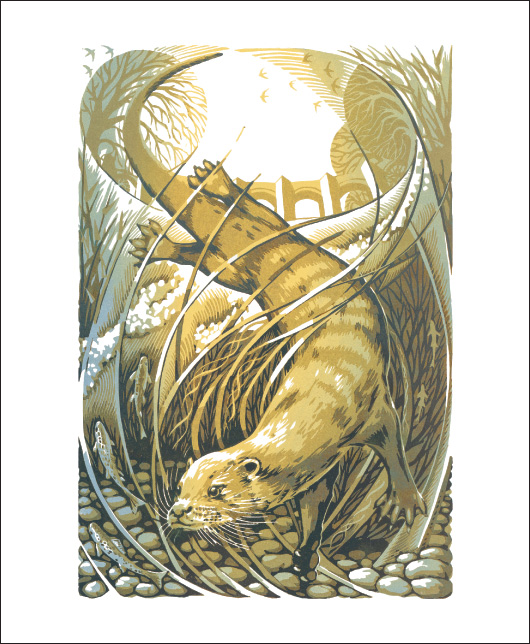 River Usk Otter by Martin Truefitt Baker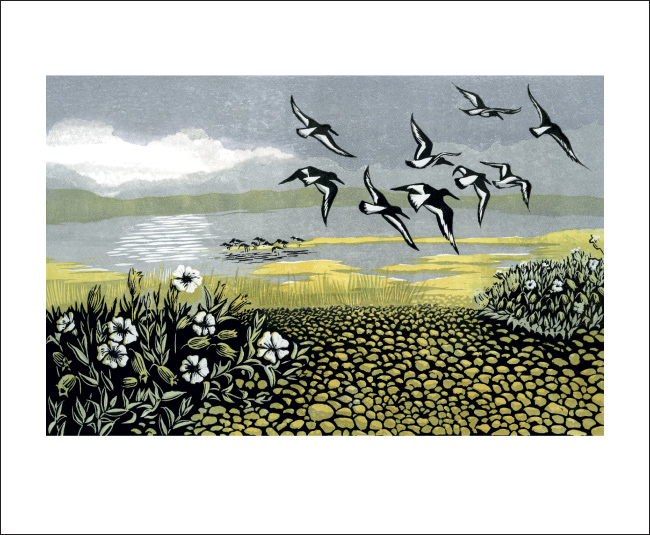 Blakeney Oystercatchers by Niki Bowers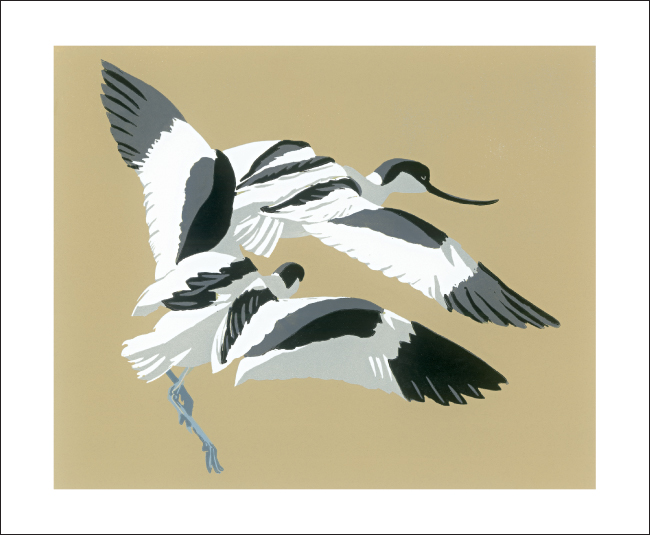 Avocet Chase by John Hatton